Watch Now:
COVID-19 Respiratory Journal Club
15th Sep 2020, 5:00-6:00pm BST

Our Journal Club sessions run throughout the academic year according to relevant system blocks of the medical school curriculum.

Take this opportunity to learn how to dissect a journal article, present your findings, and receive valuable feedback from an expert in the field.

Medical students from all years are welcome to any of the sessions. Follow us for the latest updates on upcoming Journal Clubs!
COVID-19 Respiratory Journal Club
15th Sep 2020, 5:00-6:00pm BST

Microsoft Teams
Supervised by Dr Tom Fardon
Dermatology Journal Club
12th to 16th Oct 2020
Neurology

Journal Club
16th to 20th Nov 2020
Musculoskeletal

Journal Club
7th to 11th Dec 2020
Surgery Journal Club
18th to 22nd Jan 2021
In Collaboration with Lifebox Global Surgery
Cardiology Journal Club
15th to 19th Mar 2021
Note: For information on our upcoming events please visit the Events page.
DRAMS Journal Clubs are lunchtime discussions led by a clinician where we critically review relevant research articles and converse about the objectives of the paper. These sessions are aimed to give students a platform to learn how to critically appraise articles and give an oral presentation on it. Even if you're not presenting, there is still room for learning through friendly group-discussions on the issues raised by the paper. Understanding how to critically appraise articles is an important skill that will be required in our medical career.
At DRAMS, we aim to build your interest in medical research and equip you with tools that will help you take part in research. Attending Journal Club sessions is also a great way to enhance your knowledge about the latest research in different medical specialties! 
How to join? Before each Journal Club, we will send out emails regarding the topic of the Journal Club and an online form for you to register your interest if you want to present.
We will also provide you with resources that will give you more information on how to critically appraise different types of studies! If you are not presenting, you are still very welcome to join and take part in discussions. These journal clubs are clinician-led who will be able to give you a greater insight on the latest research in their medical specialty or research in general!  
Journal Club sessions are held parallel with relevant system blocks of the medical school curriculum.
Our Journal Clubs are for everyone! Medical students of all years are welcome to join any session.
Journal Club sessions are supervised by clinicians or senior lecturers from various fields of expertise.
First timer in research? Don't worry, we have just the right resources for you to get started.
A joint collaboration with UoD Psychiatry Society.
Chaired by Dr Laura Sutherland, Consultant Child and Adolescent Psychiatrist, NHS Tayside.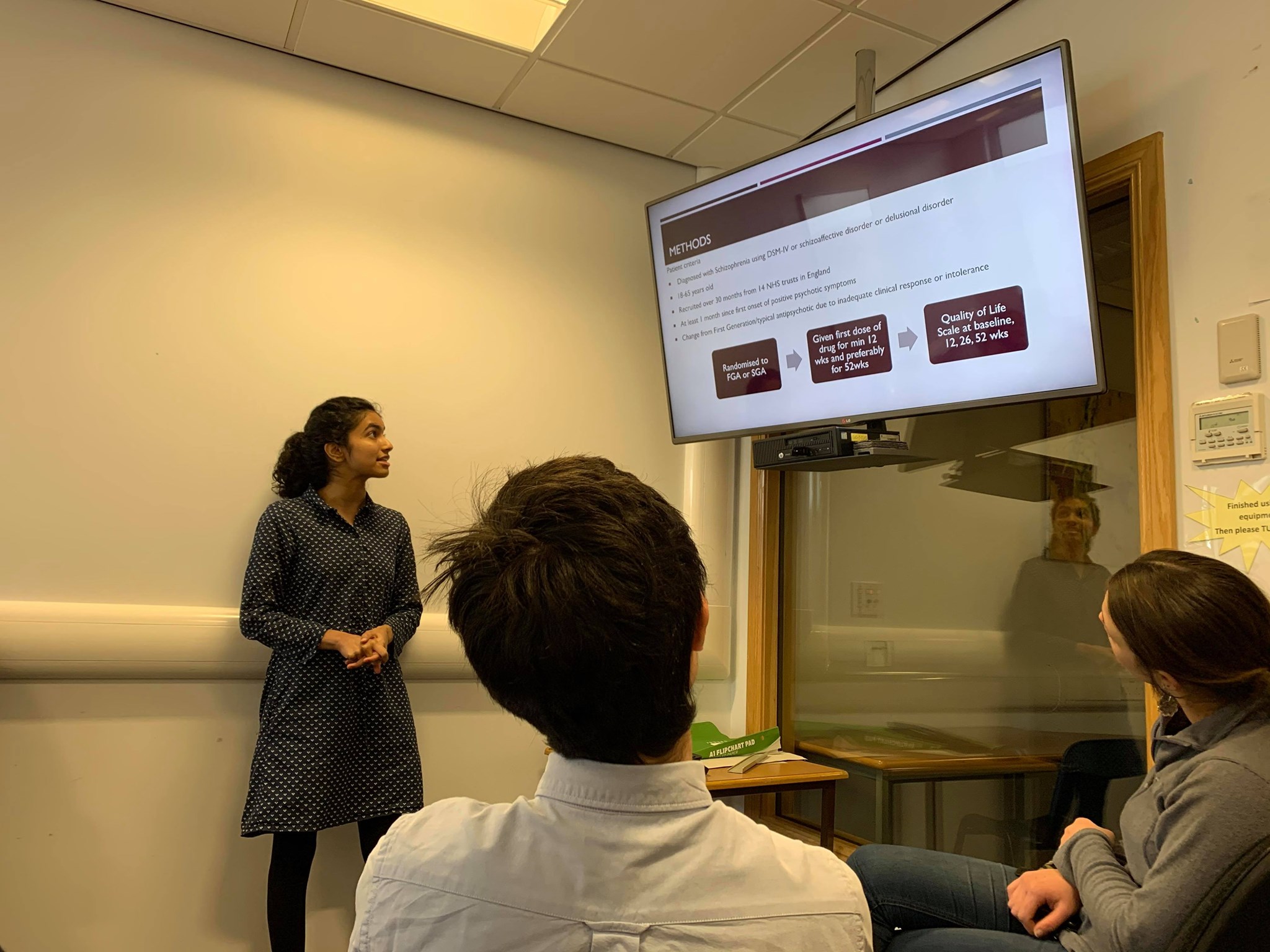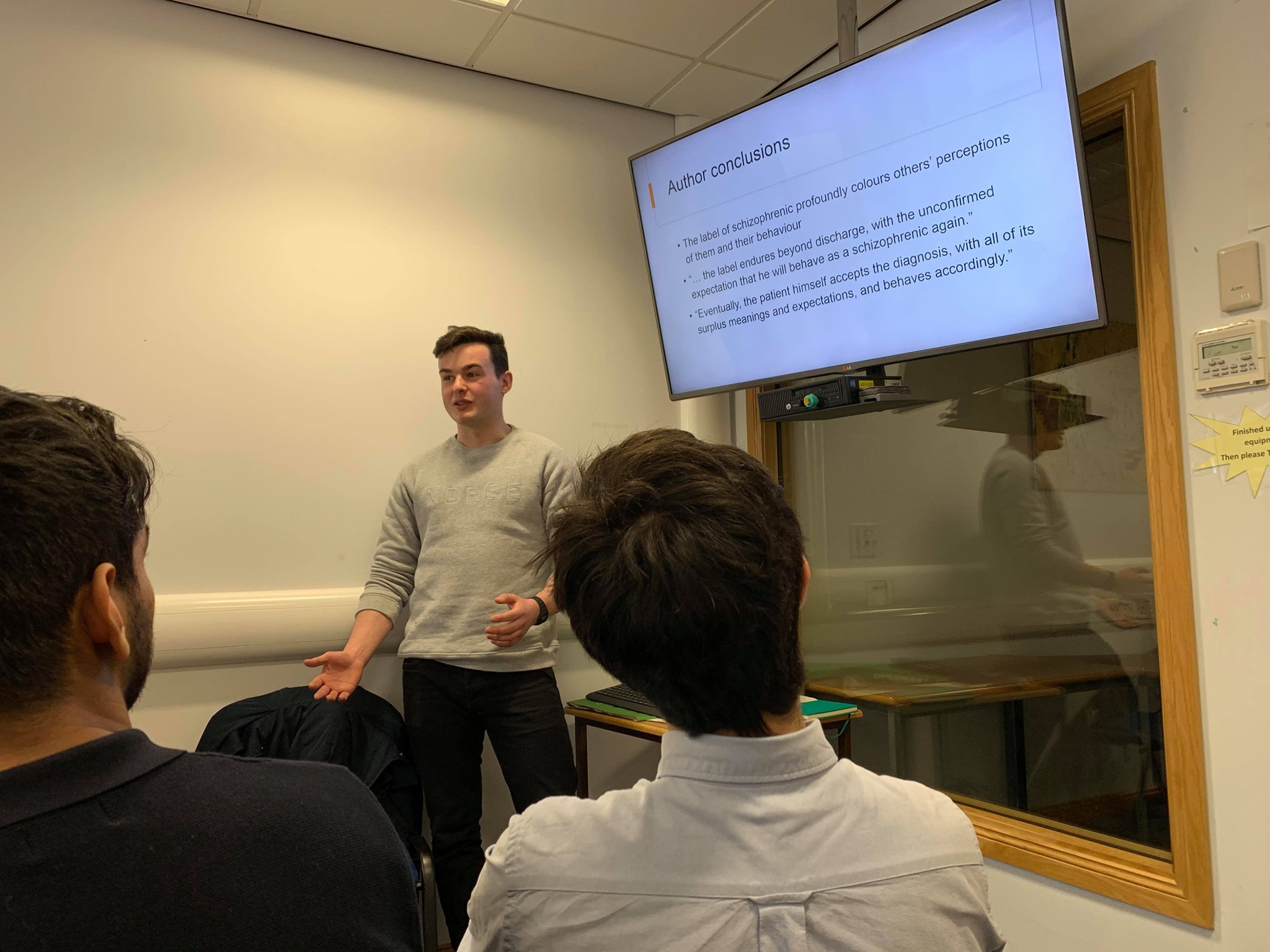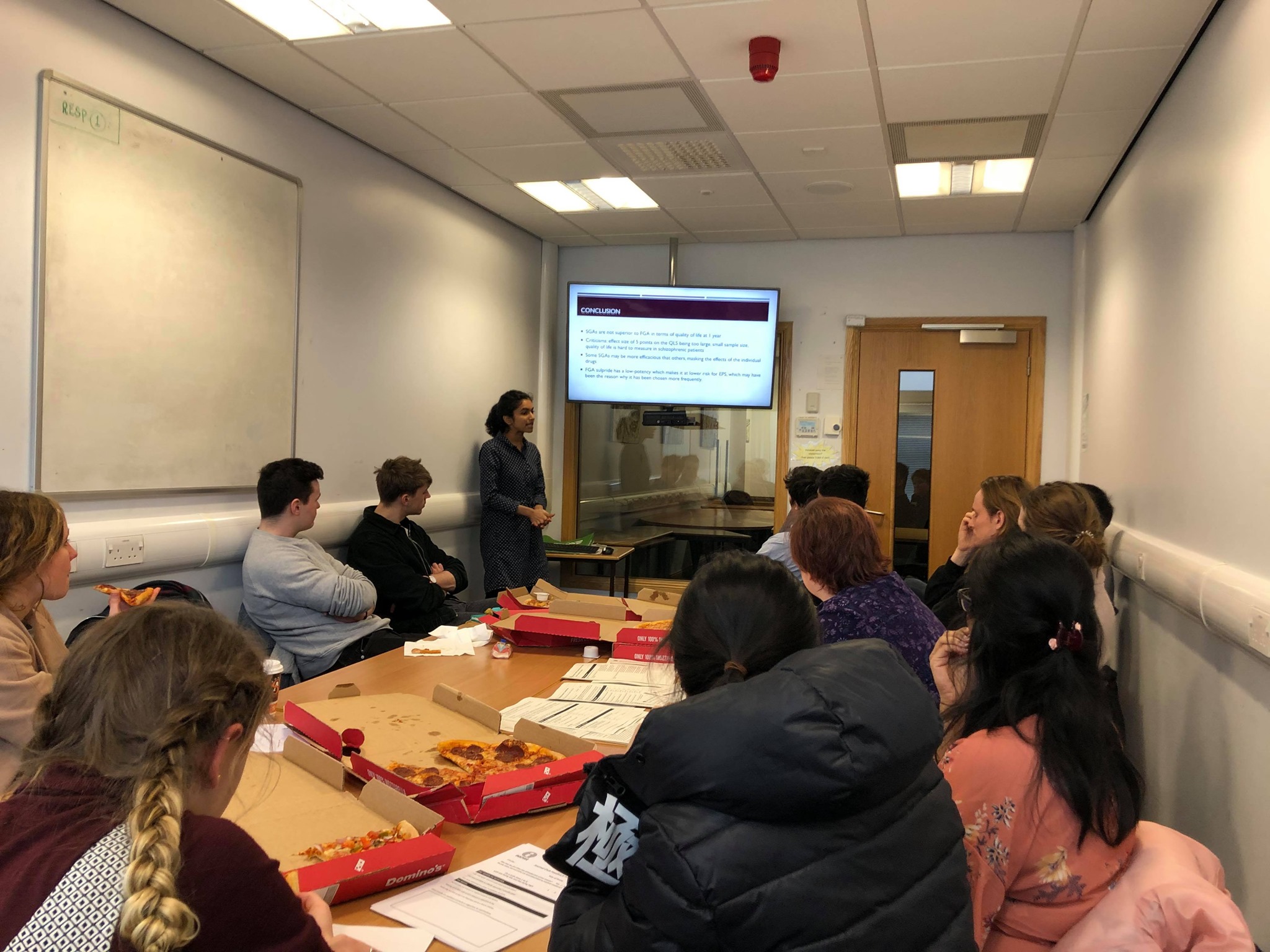 Chaired by Prof. John Dillon, Professor of Hepatology and Gastroenterology.​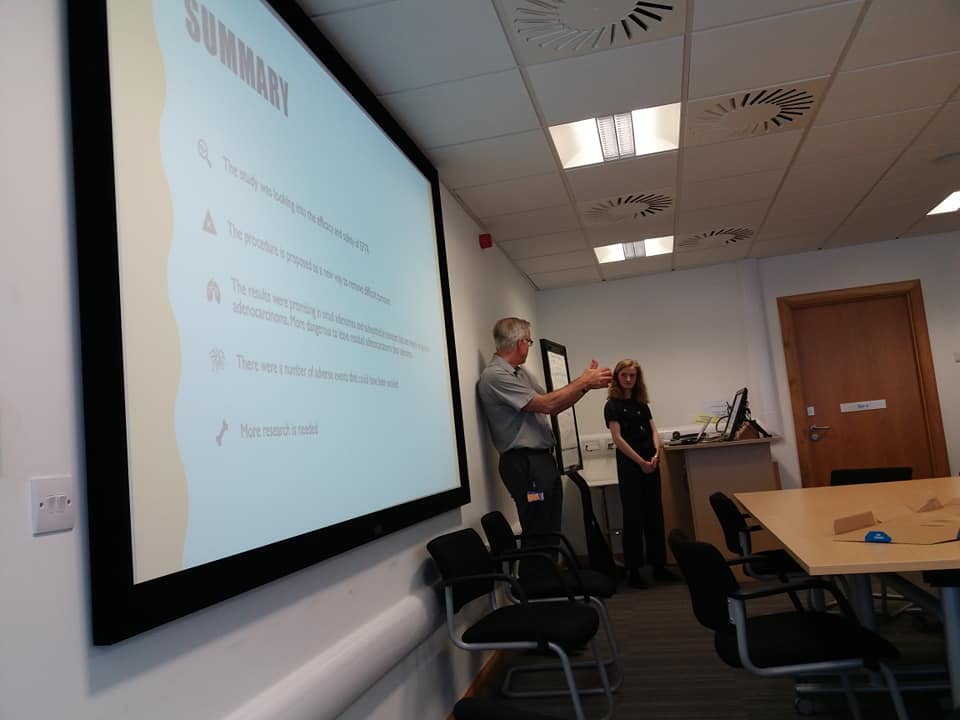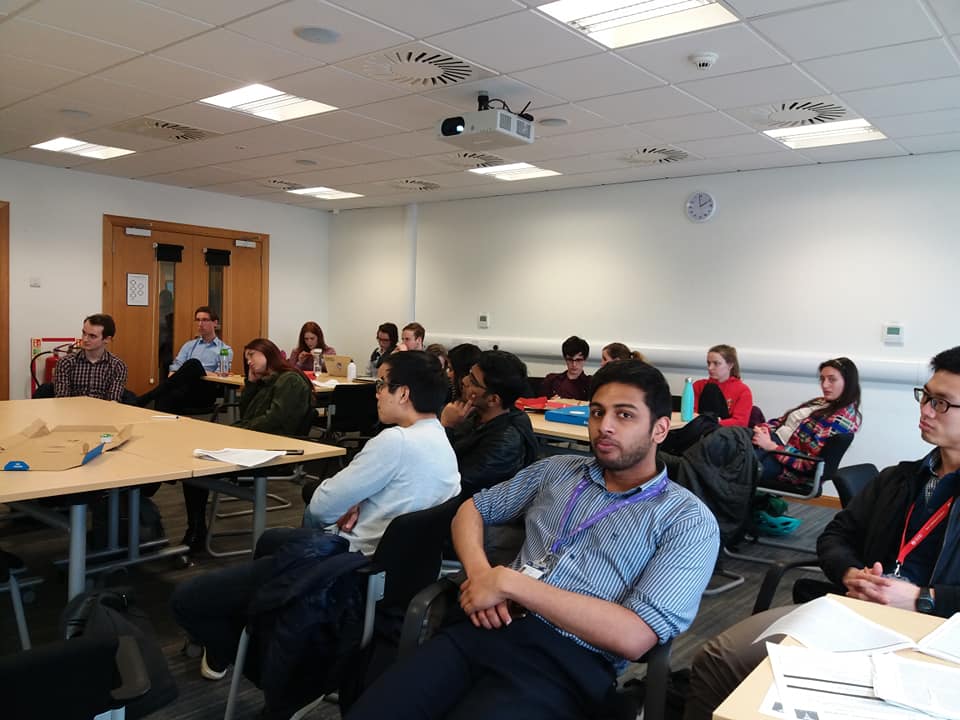 Past Journal Club Presentations
Respiratory JC
Cardiology JC
Musculoskeletal JC
Ageing JC
Reproduction JC
Neurology JC
Respiratory JC
Cardiology JC
Musculoskeletal JC
Ageing JC
Reproduction JC
Neurology JC
Signing Up
for Journal Club
Journal Club sessions will be held online using Microsoft Teams. Check your student email closer to the Journal Club session date for an invitation to sign up to present in the upcoming session.

You can still join our Journal Club sessions even if you have not signed up to present.
A link to attend the session will be made available closer to the event date.