DRAMS

21/22 Committee Applications
Now Open
Learn more about available positions, and apply to be part of the new committee here.
Deadline: 2359hrs, Thursday, 13th May 2021
Voting: Opens on Friday, 14th May 2021
DRAMS holds annual research events, including Discovering Research and Research Showcase. These events give medical students and academics the opportunity to present some of their own work and achievements in research. We also organise various workshops, talks and Journal Clubs throughout the year, and publish newsletters to help broaden one's understanding in research.

We are proudly supported by clinicians and staff from Ninewells Hospital and Medical School, as well as DCAT, INSPIRE, The Academy of Medical Sciences and PasTest.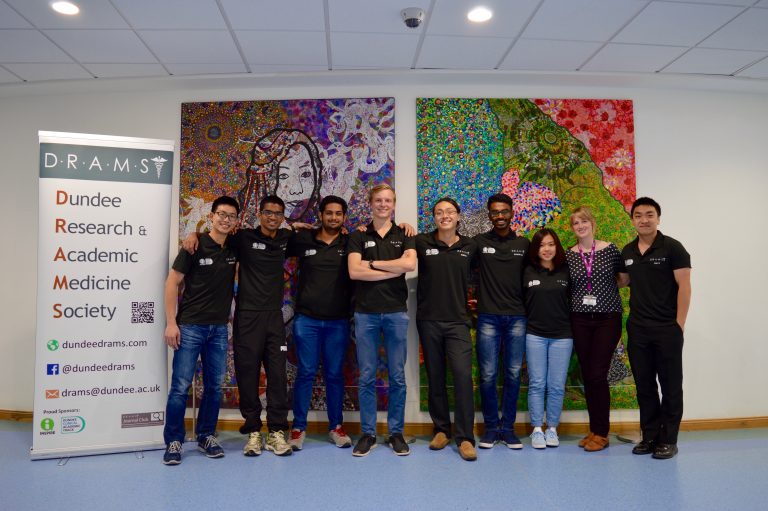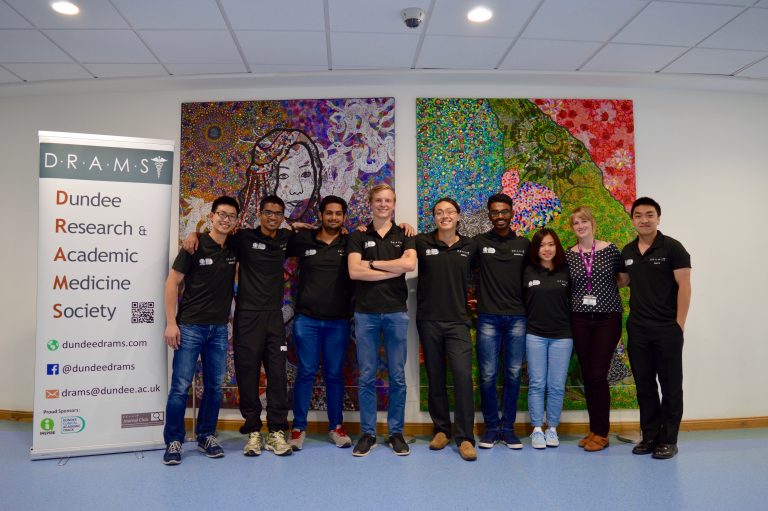 We are pleased to introduce our DRAMS Advisor, Dr Anna Maria Choy – a senior clinical lecturer and a consultant cardiologist with interests in inherited cardiac conditions and arrhythmias. Dr Choy is the INSPIRE lead for the medical school and is also the co-director of the Dundee Clinical Academic Track.

Dr Choy's research interests are in cardiac arrhythmia – in particular implantable cardiac electronic devices for arrhythmia management, familial arrhythmias, anti arrhythmic drugs and atrial fibrillation, and biomarkers in vascular disease.

Alongside Dr Choy, DRAMS aims to equip students with skills in research and academic medicine within the medical school.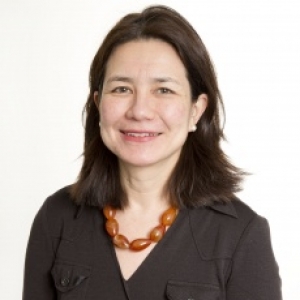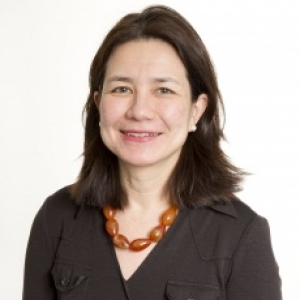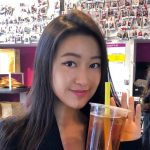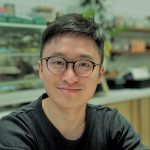 Digital Infrastructure
Lead
DRAMS Committee Members
2016/17 - 2019/20